Ward Apparel is very active in the community. Lima, Ohio is a special place and we know the importance of giving back. After all, we're all connected and in this thing called life together. And there's no better way to run a business than as a tool to do good works and improve the lives of those around us.
We sponsor the following local organizations:

The Lima Area Concert Band has been entertaining people since 1971. From their website: "It is comprised of seventy volunteer musicians who all share the love of music.  The members of the LACB are a living testimony that music truly is a lifetime activity. It is a means of expression that encourages personal challenge, camaraderie, well spent leisure time, and just plain fun. It is a shining example of the value of music education in our schools."
Ward Apparel is proud to help out such an amazing group!
Ray Racing
We are proud and happy to sponsor Ray Racing, a Go-cart race team that races at the Cridersville, Ohio racetrack.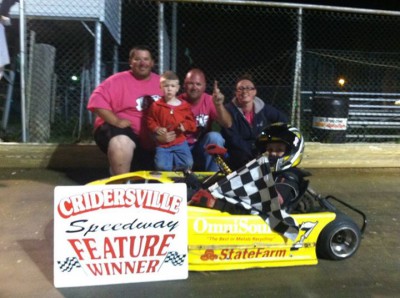 SaveSave